NATIONAL BICYCLE DEALERS ASSOCIATION
PROFITABILITY PROJECT
WORKSHOP



TUESDAY, FEBRUARY 7th 2023

Capacity is very limited.
Advanced registration is required.
Supercharge Your Business!

Make the most of
your trip to CABDA!

Come a day early and take part in this Special-Edition NBDA P2 Workshop!


TUESDAY, FEBRUARY 7th

8AM - 5PM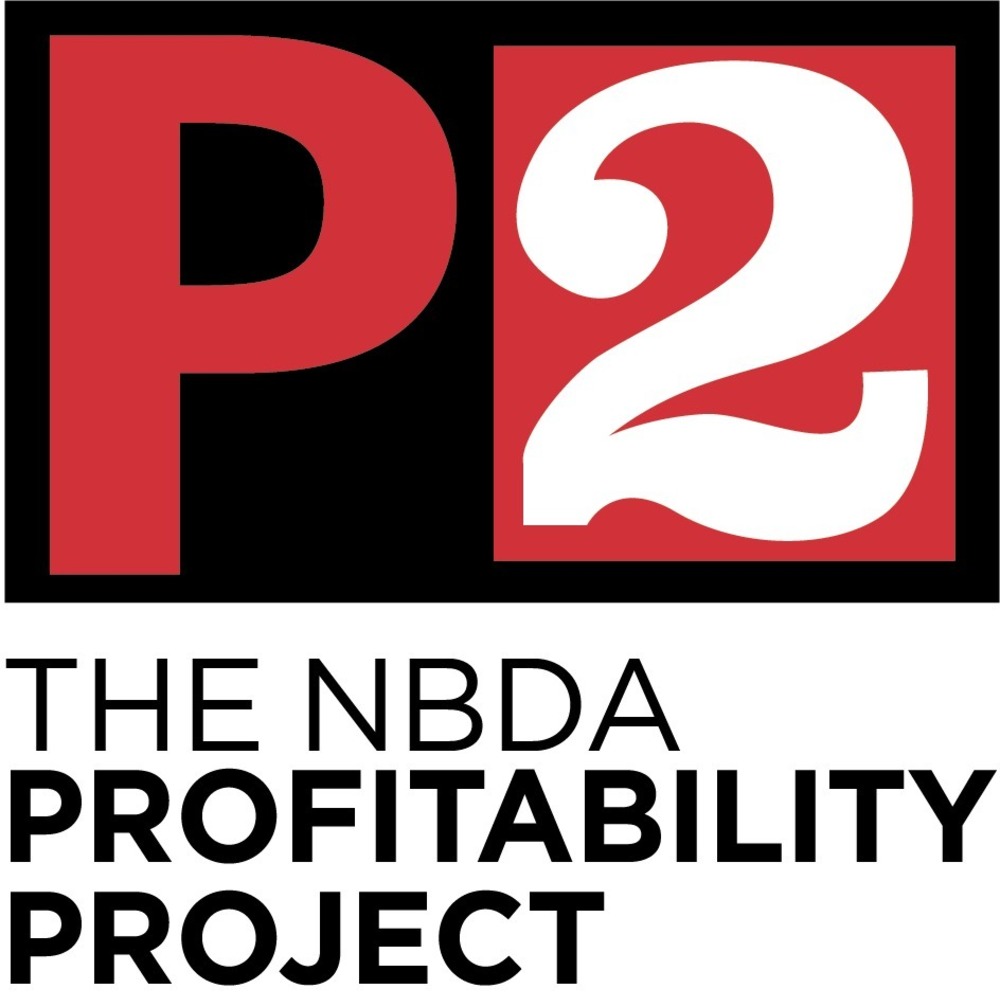 PROFITABILITY PROJECT
WORKSHOP
Join the NBDA and fellow retailers in a workshop focused on profitability and peer to peer learning!


This 1-day intensive event is designed to dive deep into key issues facing retailers today.

- Group Discussions
- Business Foundations
- Store Layout and Design
- Service Center Profitability
- Staffing and Customer Acquisition

Our small group sessions will allow you to deeply analyze your retail location, learn from others, and walk away with insights to grow profitability and drive your business into the future!

Questions? Contact [email protected]

Learn more about the NBDA P2 Program